Follow these guidelines to create the signature.
1. Make a signature and add a text-layer (Make sure the layer doesn't have any layer-style)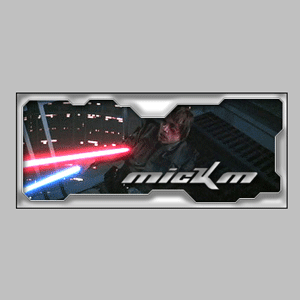 2. Create a new layer;
Grab your gradient-tool and set it to Reflected Gradient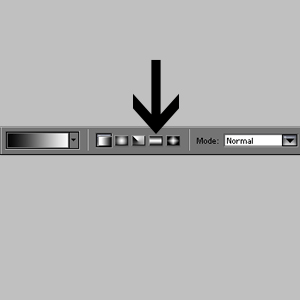 3. Create something like this and press: Ctrl+I
4. Press: Ctrl+U and set it to your favourite color;
Press Ctrl+G and set the blending option to "Lighten";
And press this button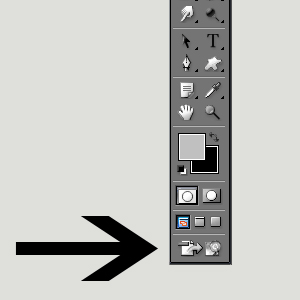 5. When in Image-Ready, select the gradient-layer;
Move it all the way out of the text so that you can't see it (left);
Press this button and select "New frame"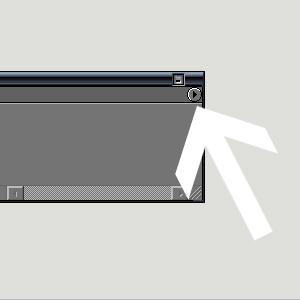 6. Press right until you see the gradient move to the other side of the text-area;
Press this button and select these options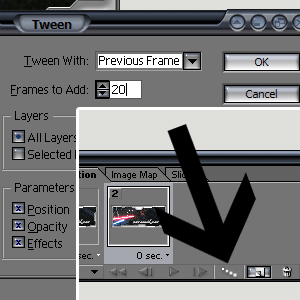 7. Save Optimised as, and it should look like this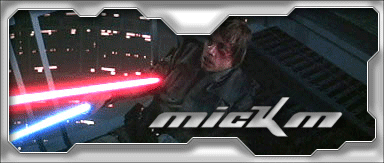 This entry was posted on 29 May 2008 at Thursday, May 29, 2008 and is filed under
Animations
,
Photoshop
. You can follow any responses to this entry through the
comments feed
.